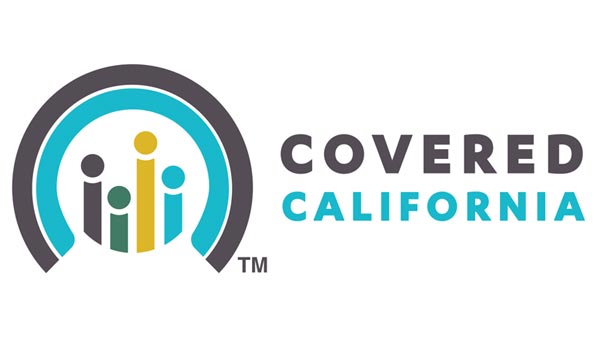 President Barack Obama said, "Fair to say the roll out has been rough so far... I'm not happy."
The President has company in his unhappiness. A new and exclusive Action News Poll conducted by SurveyUSA shows a majority of those people in the Fresno/Visalia area who were asked... are dissatisfied or having a negative feeling about the Affordable Care Act and Covered California.
Covered California is the state's health insurance marketplace for the federal Patient Protection and Affordable Care Act... commonly referred to as "ObamaCare."
The purpose of this state-run marketplace is to help individuals and small businesses get access to affordable health insurance coverage. The results of the Action News Poll suggest the opposite.
First of all, SurveyUSA asked 900 adults if they had even heard of Covered California. Barely half -- 53% -- answered "Yes." 44% replied "No" ... and 3% said "Not Sure."
Next, 478 of those who had heard of Covered California were asked their overall impression of Covered California.
Is it positive? negative? or neutral?
Only 20% replied "positive." 51% said "negative" with 28% "Neutral."
Of note… more people who identified themselves as Republicans or Conservatives had a stronger negative impression of Covered California than those identified as Democrats, Independents, Moderates, or Liberals.
The same 478 were then asked: "Have you or anyone else in your household... tried to sign up for insurance through Covered California?" 11% said 'Yes"... but 88% replied "No." 1% 'Not Sure."
On November 13th, Covered California released it's statistics for the month of October regarding applications and eligibility under the Affordable Care Act.
Covered California reported an estimated 370,000 individuals started the application process, but only 30,830 ended up enrolled in health coverage.
A spokesperson for Covered California told Action News the numbers exceeded their expectations.
Athena Fleming said "We find that everyone really wants affordable healthcare. They want it now and they are enrolling. They're not waiting."
Back to the Action News Poll... and remember, the responses are from people in the Central Valley.
SurveyUSA asked the 52 people who tried to sign up through Covered California if they ran into any problems when they tried to sign up? 65% responded "Yes." 35% said "No."
Of the 34 people who had problems signing up... pollsters asked if they were eventually able to successfully sign up? Only 10% replied "Yes." 76% said "No." 14% answered "Not Sure."
According to Covered California, about one-third of the national enrollment numbers for the Affordable Care Act came from the Golden State. Spokesperson Fleming claims the Covered California website is separate from the federal website and has experienced far fewer glitches than the national website.
A new Covered California call center located in Northwest Fresno will begin fielding calls from the public on Monday, November 18th.
RELATED LINKS:
Covered California
http://bit.ly/17Wpmp
Results of SurveyUSA News Poll #20889
http://bit.ly/HPsmrQ