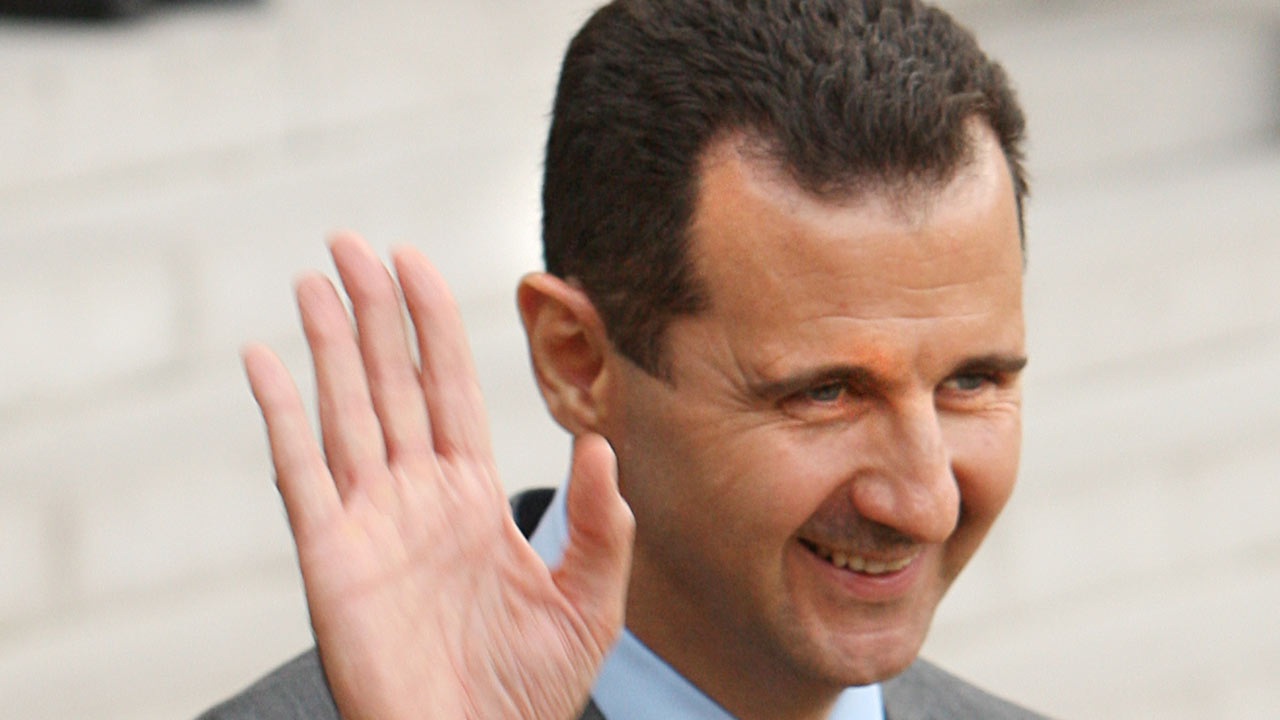 As President Obama considers a military strike against the Syrian government for using chemical weapons on its own people... a new Action News Poll shows a majority of Valley residents believe the President is right in turning to Congress to make the decision about a U.S. reaction.
The poll conducted by Survey USA found 41% of those responding would describe as "Very"... how closely they were following news stories about the events in Syria.
Another 31% responded "Somewhat"... to how closely they were following the Syria story.
Those following the stories were then asked: "Based on what you know, did Syria use chemical weapons in the attack against civilians in Damascus?"
72% of those asked responded "Yes"... 6% said "No"... and 22% "Not Sure".
Valley residents were split on what the United States should do next.
Action News/Survey USA asked: "Which of these best describes what you think the United State should do? Take no action at all? Provide support to other countries' military response, but take no action itself? Carry out air strikes against Syrian military targets? Or send ground troops to Syria?"
Here's how those following the Syrian news responded:
30% Take No Action
31% Provide Support
30% Carry Out Air Strikes
3% Send Ground Troops
7% Not Sure
Finally, Pollsters asked about President Obama's actions with this question: "Do you agree with President Obama's decision to allow the United States Congress to decide what U.S. reaction to Syria should be? Or should President Obama have made the decision himself?"
Once again, the majority of those Valley residents following the news said to put it into the hands of Congress.
66% Agree He Should Let Congress Decide
30% Obama Should Have Made The Decision
4% Not Sure
Congress is expected to vote next week on what course of action... if any, the U.S. should take against Syria.
The Action News Poll conducted on September 3rd, started with 600 adults and finished with 434 who were following the stories about Syria.
For more information on this poll including crosstabs on Gender, Age, Race, Party Affiliation, and Ideology... click on this link: http://bit.ly/1dFiZbn
Also, my colleague, Action News Anchor Dale Yurong, gathered more reaction about this poll and the Syrian crisis in the community.
Here's a link to his story: http://bit.ly/177aqB2