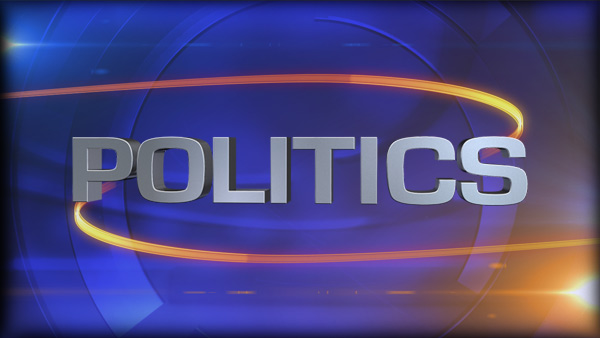 Blame it on the heat.
A sizzling summer seems to have melted the brains of some local, state, and national politicians.
As issues such as pension reform, immigration, national security, and water get bypassed, our lawmakers are busy introducing bills that make most of the American public just shake their collective heads in disbelief.
For example: California Legislators are debating the definition of a hot dog.
Assembly Bill 1252 regards retail food safety and the state's food codes.