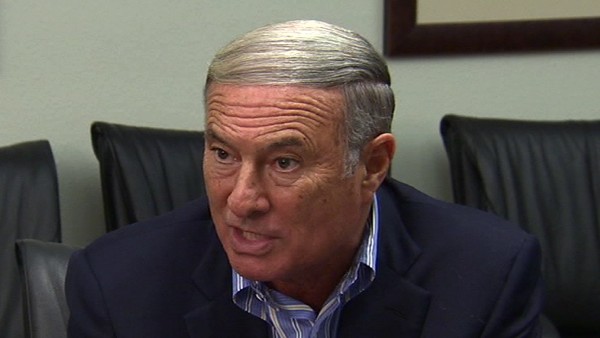 How would you fix California's budget problems? Supporters believe Prop 31 is the answer. Squeezed in between the tax proposals and crime fighting initiatives on the November 6th ballot is Proposition 31. The LA Times wrote Prop 31 could be California's most important ballot decision in years. Opponents argue Prop 31's reform is a "Trojan Horse" that's badly flawed.
According to California's Independent Legislative Analyst (http://vig.cdn.sos.ca.gov/2012/general/pdf/31-title-summ-analysis.pdf) ... Prop 31 changes certain responsibilities of local governments, the Legislature, and the Governor... and it also changes some aspects of their operations. That's a pretty simplistic explanation and there's a great deal more to the initiative.
Recently, I interviewed Fresno's Pete Weber. He's the "Yes on Prop 31" State Campaign Co-chair and a member of California Forward, the "think-tank" reform group that put two years of research and study into creating Prop 31. You can watch our entire conversation regarding Proposition 31 by clicking on the video player below... and then, give me your feedback on the ballot measure.